Veteran's Health Week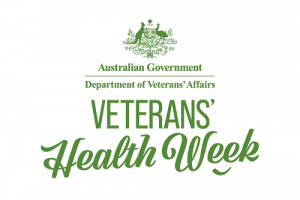 Our Veterans Health Week event will be held on THURSDAY 1st December at
Veterans Support Centre, Port Macquarie
Unit 22, 35 Merrigal Road
From 1200 to 1400 and will follow the Annual General Meeting 2022
The event will be a shared lunch based on the theme of healthier living, with a speaker on that topic and advice and support available on the day
As it is DVA funded, there will be no charge for this event.
Our guests will include Soldier On, local veterans from other groups and, most importantly, you!
So, keep the day free, come along and enjoy good food, great company and learn how to adjust to a more healthy lifestyle.